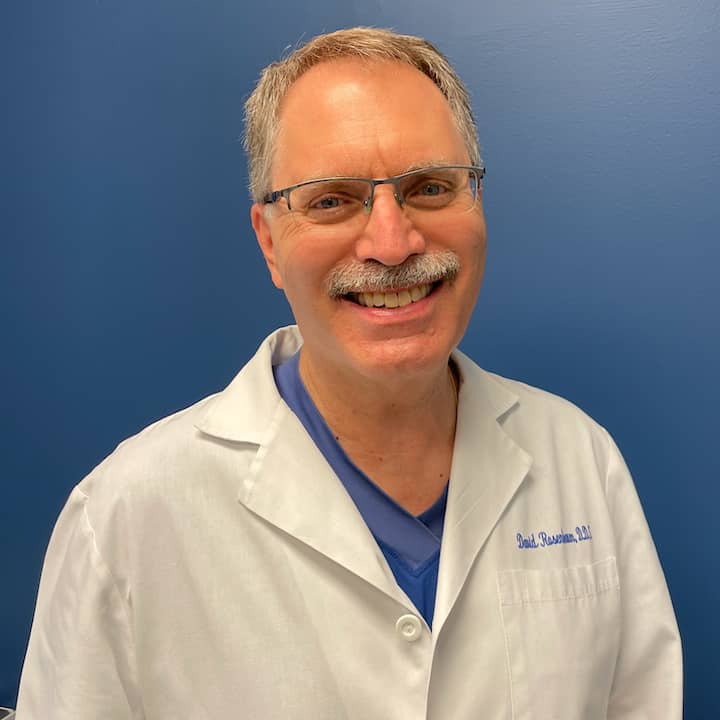 Meet Dr. Rosenbaum
Morris Dental Solutions
After a few years of practicing general dentistry, I decided to return to Chicago to pursue a full-time residency program in Endodontics at Northwestern University. I earned my Master's of Science and a Specialty Certificate in Endodontics in 1998. I became a Diplomate in the American Board of Endodontics in 2007 after passing a series of rigorous examinations administered by the American Board of Endodontics.
I am excited to be part of the Morris Dental Solutions family, where I can continue using my expertise in Endodontics to help patients achieve their best oral health. I am committed to providing outstanding care and strive to make each patient's experience with us as comfortable as possible. I look forward to meeting you!
Memberships
I am passionate about continuing education and have spoken on numerous topics related to Endodontics at conferences, including the Chicago Dental Society and the American Association of Endodontists. I am a member of the American Dental Association, the Illinois State Dental Society, the Chicago Dental Society, and the American Association of Endodontists. I am a Past President of both the Illinois Association of Endodontics and the North Suburban Branch of the Chicago Dental Society. I currently serve as Director of the Chicago Dental Society for the North Suburban Branch.
Specialization
I am a specialist in the field of Endodontics. I specialize in diagnosing and treating diseases of the dental pulp and the surrounding root canal system. I have extensive experience in performing a variety of endodontic treatments, from basic root canals to apicoectomies. I began my dental career in 1982 after receiving my dental degree from Northwestern University. I served two years in the U.S. Public Health Service, practicing in a community clinic near Bakersfield, California.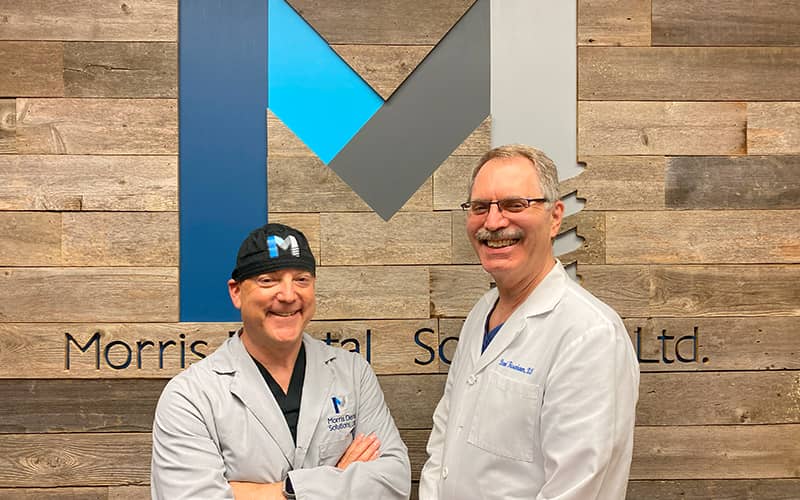 Dr. Rosenbaum's Google Reviews
Personal Interests
In my spare time, I enjoy exercising and reading science fiction and mystery novels. Most of all, I cherish spending time with my wife and four adult children.